Who we are
Devine Paint Center, Inc is an independent, locally owned paint and wallcovering retailer located in downtown, Napa, CA. As an independent, we pick and choose the brands we carry ensuring that we only sell customers products we trust.
Whether you are a professional contractor or do-it-yourselfer, we can help. Most of our experienced staff have been with us for over 20 years. They've been able to answer every home decorating question thrown at them.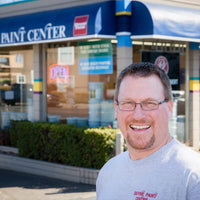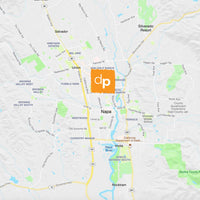 Here for our community
Napa residents and Devine Paint Center co-owners Mike Dunn and Owen McAdams are dedicated to giving back to their community. They've painted ball fields, coached Little League, raised funds for local schools, and helped the community by becoming the only drop-off center in the area for paint recycling.
Together, they lead a staff of helpful professionals who are also proud to be a part of the community.