Shop by department
Devine Paint Center carries high-quality products for all your home's finishing touches.
We're here to help
We offer more than just premium products. Our team has the expertise and knowledge to help you navigate any coatings project.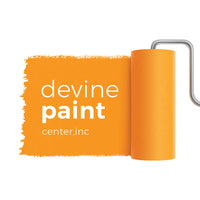 Picks by paint & stain experts
These are products we've discovered and grown to love. We've liked them so much, we've used them in both our store and our homes.
Shop Staff Picks
Find the perfect color
The Devine Paint Center offers such services as at-home color consultations, in-store color help, and color matching. Team up with us and your home finishing project will be worry- and hassle-free.
See Services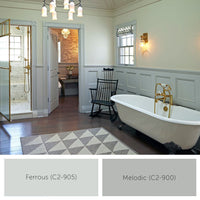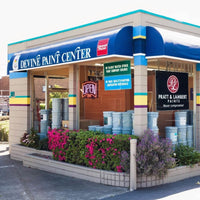 Talk it over with our team
To this date, we've been able to answer every home decorating question thrown at us. Ask us such things as what sheen to use, how to prep a surface, or what's the most popular off-white.
Ask a Question
Trusted by the Napa Community
Hear what our customers in Napa, CA and the surrounding community have to say about Devine Paint Center.
Nothing but the best. Both professionally and personally I use them for all my needs. They always will help you with replacement parts or special order paint.

Zachariah G. on Yelp
I have been buying paint from these guys for more than 16 of my 20 years in Napa, and I couldn't be happier with them.

Scott B. on Google
I have been going to Devine Paint since I bought my first house in Napa in the 80's. They have always been professional, knowledgeable and friendly.

Dan H. on Yelp
Incredibly knowledgeable and helpful staff. They carry good quality paint and supplies for faux-finishing and will give free advice on all things paint.

Luisa H. on Yelp
When you want HONEST, friendly advice go see the guys at Devine Paint.

Stella M. on Google
There's no other place in the Valley that does as good a job taking care of clients' needs as Devine Paint Center. I've been buying paint there since 1980.

Bruce D on Google