About Brewster
Established in 1935, Brewster Home Fashions has achieved global recognition as the industry leader in fine wall coverings. This 5th generation family business now designs beautiful walls for all over the world. From eco-chic natural grasscloths, to regal patterns, contemporary designs and traditional beauties.
Wallpaper Themes by Brewster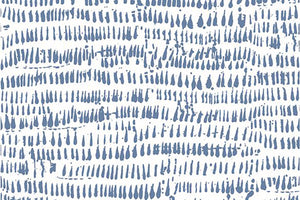 Abstract
Abstract designs turn walls into modern works of art. Often evocative and unexpected, these wallpapers add a layer of visual intrigue to a room.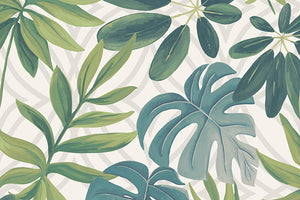 Botanical
Botanical wallpapers bring a lush garden inside, with décor inspired by plants, birds, and butterflies.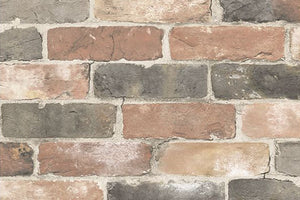 Brick
Create an exposed brick wall with the authentic look and feel of brick and mortar.A brick wall wallpaper will enhance your home's charm.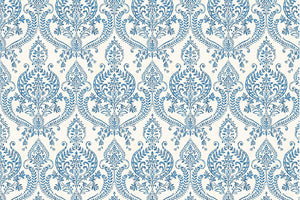 Damasks
Recognized globally as a compelling form, the damask is at home in any decor style from opulent and lavish to sleek and modern.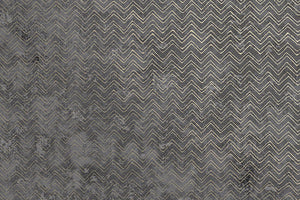 Distressed
With beautiful distressed effects, these antique inspired wallpapers coat walls in a variety of time-honored textures.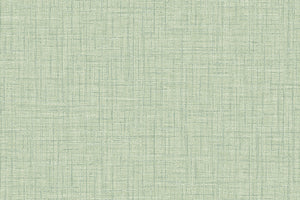 Faux Grasscloth
This wallpaper adds intriguing texture and depth with an exotic, artisanal simplicity. These faux grasscloth wallcoverings create the same look in easy to maintain materials.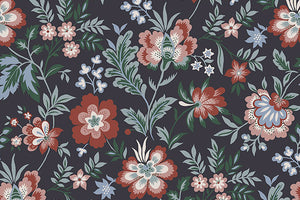 Floral
Brewster's floral wallpaper selection is perhaps the most diverse and extraordinary collection ever, full of petals of every color and style imaginable.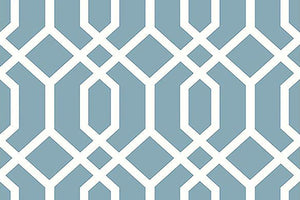 Geometric
Geometric wallpaper appreciates the chic style of simple lines and shapes. Many of these coverings convey a contemporary look in a room, with abstract and uncomplicated forms.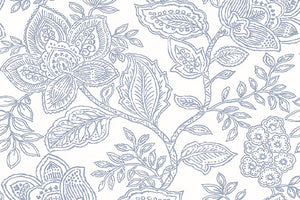 Jacobean
These fanciful Jacobean motifs are inspired by 17th century fabrics. This wallpaper theme is cultured and distinctive, featuring trailing flower forms with chic details.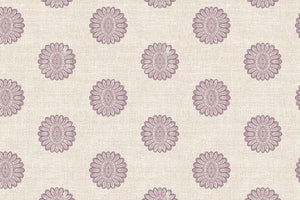 Medallion
The medallion design is a strong symbol, attractive and balanced. These medallion print wallpapers have a global-chic allure for a cultured décor theme.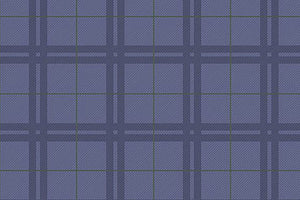 Plaid
Plaid wallpaper, based on the historical tartan fabrics, are chic and timeless. From warm, country style plaids to contemporary plaid wallpapers with clean lines and modern scale.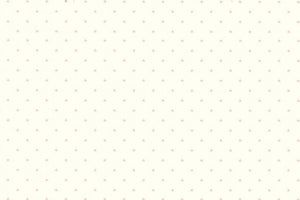 Polka Dot
Polka dots are a happy-chic décor choice. From basic designs to more unique patterns, our polka dot wallpapers and polka dot borders range from vibrant to neutral.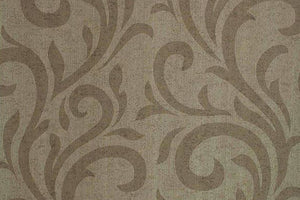 Scroll
Inspired by Baroque style, scroll wallpaper flourishes sweeping artistic swirls on walls. Scrolls are florid and graceful, hinting at forms of feathers, leaves, or shells, with sweeping decorative flair.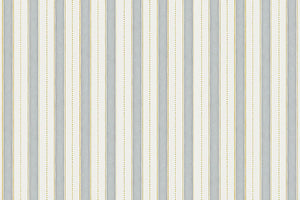 Striped
Stripes on a wall are graphic and chic, a style that endures the test of time. This collection includes every pattern and width, including floral stripes, pinstripes, and classic stripes.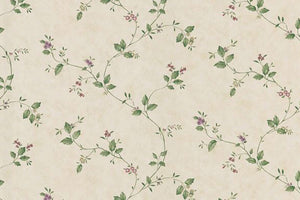 Vine
Vine wallpapers drape your walls in botanical beauty and are a timeless statement of natural elegance. Dripping with blossoms, or flourishing swirls of leaves, these vines are a lovely wallpaper theme.