Home finishing projects should be worry- and hassle-free. With help from the Devine Paint Center team, they can be.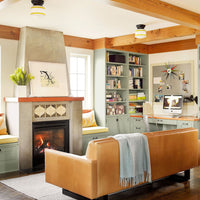 Color and wallcovering consultations
Get help from a professional designer.
Schedule an at-home or in-store design consultation with our decorating specialist. We will help you select interior or exterior paint colors that work in your space. We can even help with wallpaper too.
There is a fee of $100 per hour for this service but it includes either 4 ppg 8oz samples and brush outs or 3 C2 ultimate paint chips.
Schedule Appointment
Color matching services
Just need to touch up, but can't find the original gallon of paint? 
Bring a color sample at least the size of a quarter to Devine Paint Center, and we'll match it perfectly. We'll then make sure that paint formula stays on file just incase you need more of it in the future.
Contact Us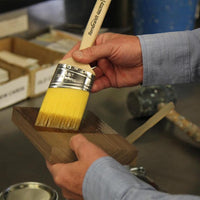 Stain matching services
Bring us a sample of the stain you like, and a sample of the material you're finishing.
In just 24 hours we'll make the new wood look like your preferred stain. We will then document every step we took to get that perfect match so you can copy it yourself.
Contact Us
Product recommendations
We've reviewed hundreds of paint products just so we could discover the best performing ones to bring into our store.
Browse our staff picks collection for our recommendations. Or if you can't find a match, let us know what you are painting and we will recommend the best solution
Contact Us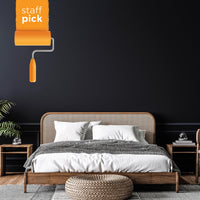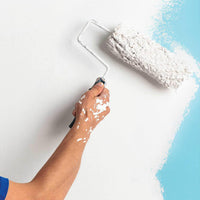 Painter referrals
Devine Paint Center works with the best interior and exterior finishers in the Napa Valley. If you need a painter, just tell us a little bit about your project, and we'll introduce you to a professional with just the right skillset and reputation.
Contact Us
When you want HONEST, friendly advice go see the guys at Devine Paint.

stella M. on Google
There's no other place else in the Valley that does as good a job taking care of clients' needs as Devine Paint Center.

Bruce D. on Yelp